Reflex® Open Hole Bridge Plug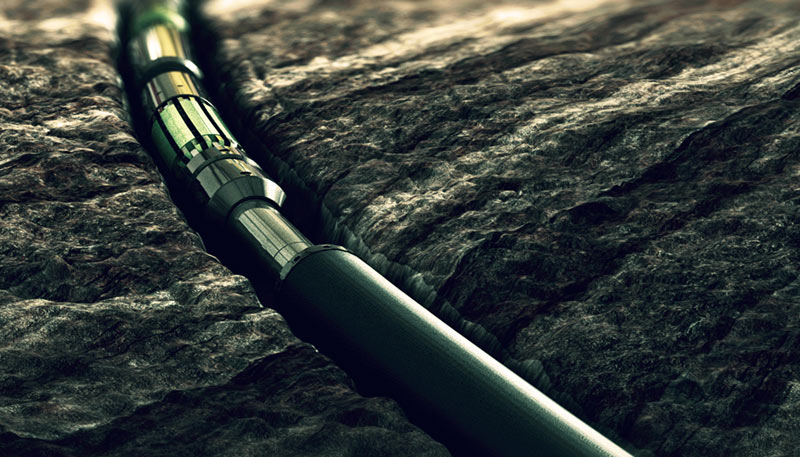 The Reflex® Open Hole Isolation System isolates unwanted water production throughout the wellbore. Utilising Reactive's proprietary swellable packers, the system is suitable for use in high salinity fluids or liquid hydrocarbon. The bi-directional slips allow the packer assembly to be released as soon as at depth, eliminating the requirement to wait until the packer has fully sealed.
Swells in high salinity fluids
Large surface area of bi-directional slips minimise impact on formation
Customisable pressure rating and fluid compatibility
Can be deployed in bridge plug or straddle packer configurations
In an open hole environment where formation strength can vary, maximum surface contact between the slips and formation is critical. The Open Hole Anchor contains durable bi-directional slips providing a large contact area with the wellbore, anchoring the Reflex® HP Swellable Isolation packer in place.

With a 100% success rate in over 24,000 installations worldwide, including particularly challenging high pressure applications, Reflex® Swellable Isolation packers have a field-proven pedigree. The Reflex® HP has been rigorously tested in a multitude of hydrocarbon and water based fluids as well as a broad range of temperatures to confirm swell speed, maximum differential pressure capability and final swell volume.
Reflex® HP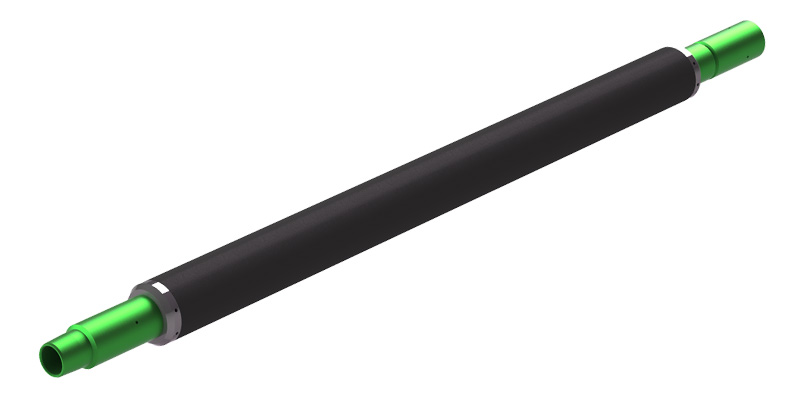 The Reflex® HP Swellable Isolation Packer is our high-pressure seal solution, with swelling elastomers that are bonded directly to OCTG tubing, casing or mandrels, per customer application.

Commonly used in open-hole isolation, as well as intermediate and surface casing annular isolation, Reflex® HP Swellable Isolation Packers cover a wide range of well conditions - high temp to ultra low temp environments, large wash-out coverage, fast swell, ultra-slow swell, high chlorides, exotic brines, high water cut, including deep water sea-bed thermal applications.

Reactive Downhole Tools' technical staff can design and test Reflex® HP Swellable Isolation Packers for a bespoke solution to the most perplexing environments.
Element lengths of up to 10-m (35-ft) can be manufactured to suit all pipe sizes.
Manufacturing occurs in-house enabling very short lead times.
Provided in oil, water and combination compounds.
Reflex® HP - with a 100% success rate in 24,000 installations worldwide, including highly challenging HP and fracturing applications, Reflex® HP Swellable Isolation Packers have a field-proven pedigree.

Contact us today for your customised solution or download the product data sheet here for further information.
Reflex® Lite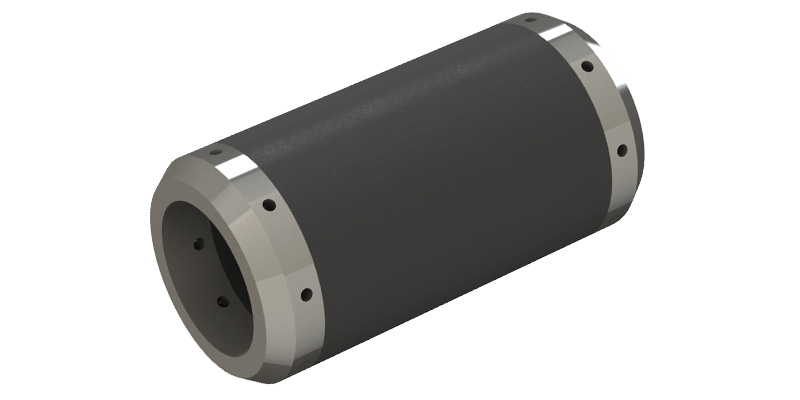 As the little cousin of the Reflex® HP, the Reflex® Lite Swellable Isolation Packer is a slip-on element, which can be easily installed onto OCTG tubing or casing at the work-site and secured in place with end-rings. Reflex® Lite is available in a range of element lengths up to 1-m (3.2-ft) and to suit all pipe sizes.

Because Reflex® Lite's element is not bonded to the base pipe, the tubing can rotate within the element which drastically reduces the risk of element damage under rotation. End-rings are available with up to 200-klbs anchoring force*.

The modular design of Reflex® Lite means that it can be deployed in multiple configurations:
Single element for low pressure applications, e.g. ICD/screen completions.
Individual spaced elements for low-pressure applications with potential washouts.
Stacked elements for higher pressure applications, e.g. stimulation.
Alternate oil (Reflex® Lite) and water (Reflex Lite H2O) swell elements for high water-cut wells.
Reflex® Lite - an easy to ship and store, cost-effective modular solution, giving flexibility to your planning and contingency options.

Contact us today for your customised solution or download the product data sheet here for further information.

*test report available on request